Teri Gaboda – July 2022 – Manager of the Month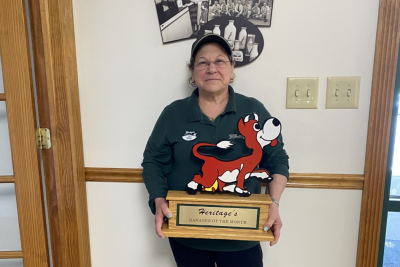 You couldn't ask for a more hardworking manager than Terri Gaboda. She not only does a great job at her store, but she is a real team player throughout the company; often working extra hours or on one of her days off to help another manager in need. She is a pleasure to work with and we are lucky to have her as part of our team.
Teri, thank you so much for all you do!