New & Featured
Authentic Philly-Style Cheesesteak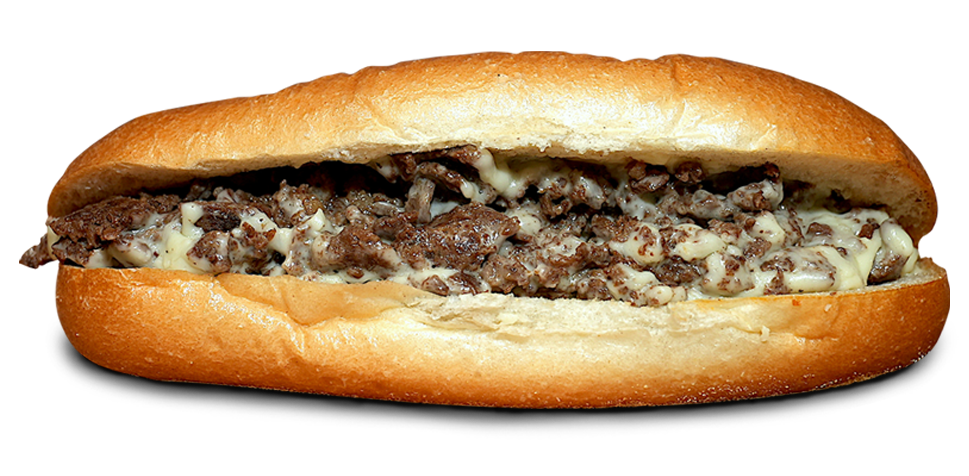 Meet Heritage's exclusive Philly-Style Cheesesteak on a freshly baked roll! No need to cross the bridge to enjoy authenticity. Stop by your local Heritage's store for a mouth-watering and tummy-filling cheesesteak, featuring our premium meat and creamy cheeses.
Heritage's proudly features New York-style bagels for your any time of day breakfast delight. These all natural, non-GMO certified, kosher bagels are hand-rolled, kettle-boiled, and plank-baked at the world famous Davidovich Bakery and delivered fresh to our stores for your enjoyment.
Grannys Kettle Corn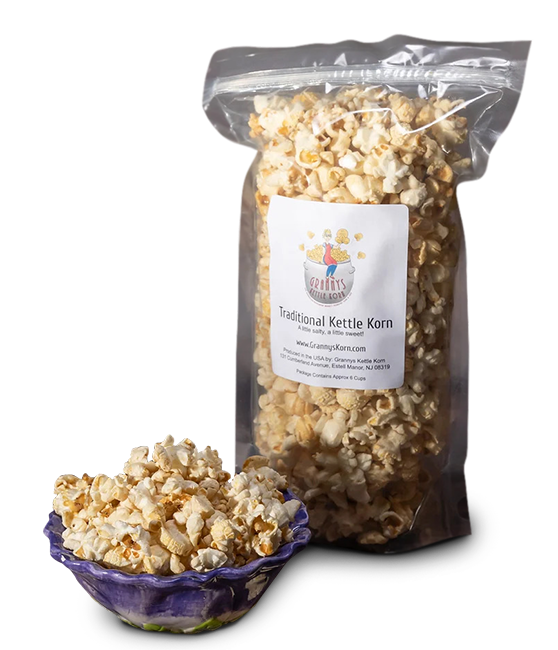 Grannys Kettle Korn is a 2nd generation, family owned and operated business right here in South Jersey! They are committed to producing the highest quality product possible while providing unsurpassed customer service since 2003.