Breakfast
Heritage's…Home of the Heri-Egg!
The "Heri"-Egg, our iconic breakfast sandwich, is also an any time of day favorite. We start by hand-cracking and beating two farm fresh eggs, pairing it with breakfast meat of your choice (covered with melty cheese of course) and placed on a fresh baked Liscio's Kaiser roll (or bagel/bread upon request). In a "Heri"? Grab a fresh, ready-made "Heri"-Egg sandwich from the warmer and be on your way.
If meat isn't your thing, try our egg and cheese "Heri" Egg or a Toasted Bagel with Cream Cheese or Butter. Whatever your preference, we've got your breakfast covered with a hot cup of premium coffee, your morning is made right.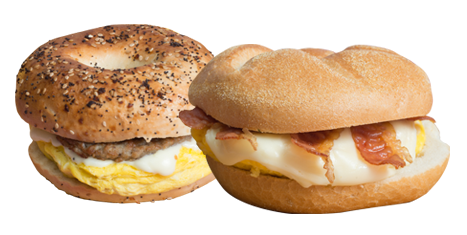 Heri-Egg on Kaiser or Bagel
With your choice of:
Sausage
Bacon
Ham
Pork Roll
Double Meat +$1.00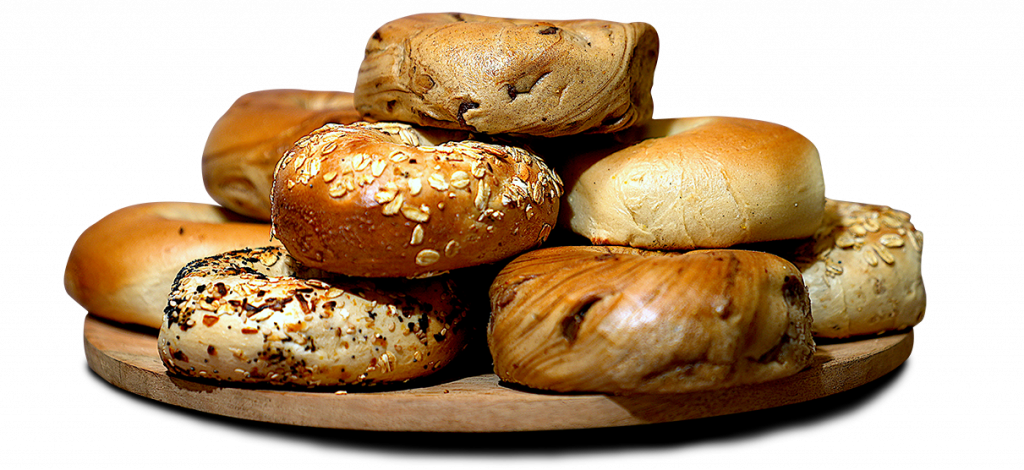 Davidovich Bagels
With your choice of: