Patti Stout – June 2022 Magician of the Month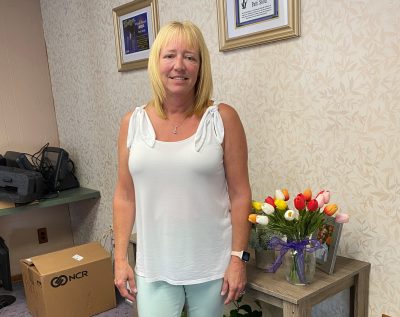 Patti Stout is always available when needed and even comes out to fix problems before work hours. Patti shows up on time and is always on task. She is there to help others at any time and has done a great job with scheduling POS installs so that inventory isn't affected and is timed perfectly.
Patti, thank you so much for always be willing to lend a hand. We appreciate all that you do!