Tammy Flood – October 2023 – Wholesale Magician of the Month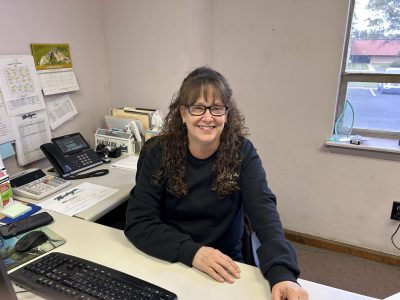 We're thrilled to announce Tammy Flood as our "Wholesale Magician of the Month" for October! Tammy is a true multi-talented professional, and she excels in every role she takes on. From being our dependable office manager to a customer service expert, backup booker, and buyer, Tammy wears many hats and wears them all exceptionally well.
Tammy is helpful, knowledgeable, kind, and understanding. Her consistent willingness to assist, along with her wealth of knowledge, makes her an invaluable asset to our team. But what's even more incredible is that she accomplishes all of this with a beaming smile and a friendly greeting, creating a positive and welcoming atmosphere for everyone she interacts with.
We are incredibly fortunate to have Tammy on our team. Her dedication, versatility, and warm personality truly make a difference.
Congratulations, Tammy Flood, on this well-deserved recognition! Thank you for all that you do!