Stephanie Jennings – May 2022 – Magician of the Month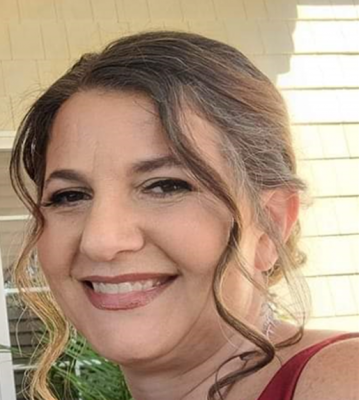 Whether assisting with inventory or trouble shooting technology issues, Stephanie Jennings is always willing to lend a hand where needed. She's great at helping investigate and resolve matters at the stores (shortages, store count issues, etc.). This month alone she has helped remedy issues with DoorDash, social media and reporting, each time with patience, a positive attitude and a thorough analysis.
Stephanie is also a team player and is always looking for ways to help. One Friday, when a store was shorthanded, Stephanie took it upon herself to empty the tote and clean everything up before she left for the day.
Stephanie, thank you for all that you do! What you bring to the team is true Magic, and we're so grateful to have you on the Heritage's team.