Del Doran – April 2022 Wholesale Magician of the Month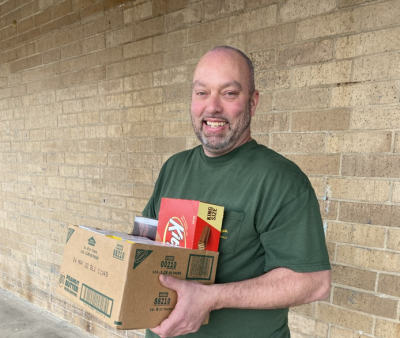 Del Doran is always helping wherever needed. He does a great job in the cigarette room and has received many compliments from store managers on how the cigarettes are placed in the cases. Del for many years has delivered to our outside accounts as well as running emergency deliveries to the stores.
Del, you are such an asset to our team! Thank you for your hard work!