Jim Shannon – May 2022 – Wholesale Magician of the Month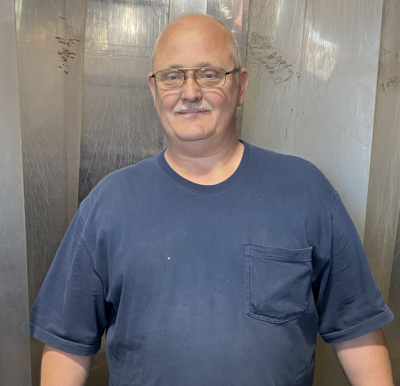 Jim Shannon is a backup CDL driver. When working in the warehouse, he is very helpful and willing to jump in wherever needed! Jim always has a smile and a pleasant attitude. We are thankful Jim is part of the team.
Congratulations Jim!