Walter Jackson – Wholesale Magician of the Month June 2022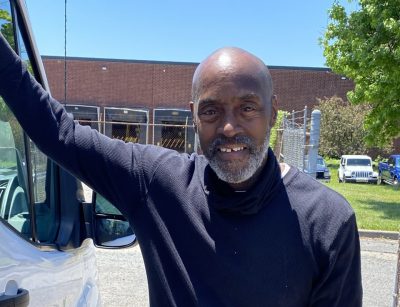 Walter Jackson is one of our CDL drivers. Walter is very helpful in the warehouse when he gets back from his deliveries. Walter has been working hard with our new picker/packer, showing him how to load milk crates on the truck, use the compactor, and stage carts to be loaded for delivery. Walter is such an asset to our team.
Congratulations, Walter on becoming our June 2022 wholesale magician of the month! Thanks for always going above and beyond!