Bill Filing – March 2022 Wholesale Magician of the Month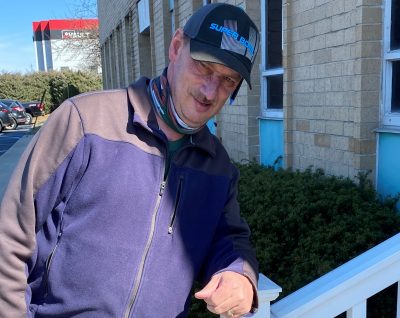 Bill Filing is well respected and liked by his peers. He is always helpful, has a positive attitude and is willing to jump in wherever needed. Bill has been part of the team for eight years now, receiving groceries, picking orders, helping the drivers load and unload.
Thank you, Bill for your hard work, day in and day out. We truly appreciate all that you do. Congratulations!