Lisa Oates – March 2022 Magician of the Month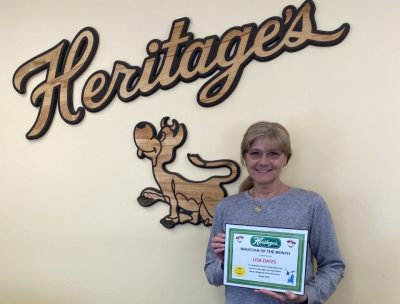 Lisa Oates is the epitome of a team player. She is always there to help out when needed. When other staff members are away or on vacation, she fills in and helps takes care of their responsibilities. She also helps guide and mentor the new staff who she endearingly refers to as "the youngins". She has the best intentions in everything that she does and it really shows.
Lisa, thank you for all that you do! We're so grateful to have you on our team!