Melissa Stuhler – March 2022 – Manager of the Month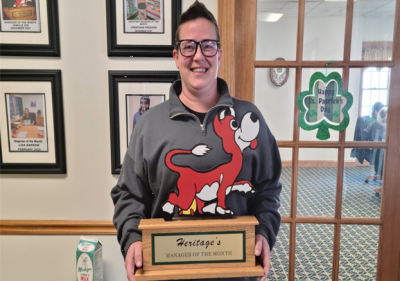 Melissa Stuhler constantly strives to make herself better. A better manager, a better trainer, a better person. Her smile is contagious, and she always gives you 100%. She is a pleasure to work with and have as a part of our team.
Thank you for all you do Melissa!