November 2020 Wholesale Magician of the Month – Jimmy Nieman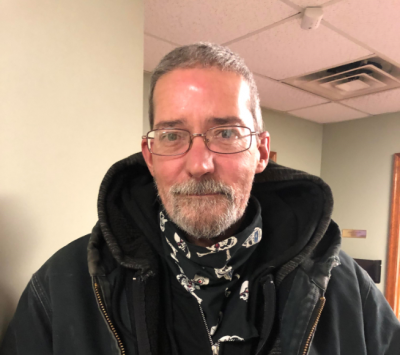 Jimmy Nieman has been a member of the wholesale team since 2006. Having served initially in the cigarette room as the backup receiver, Jimmy is now responsible for picking milk on Sundays, along with another warehouse worker. Jimmy is dependable and always willing to help whenever there is a need.
Congratulations Jimmy! Thank you for all you do!