Nasir – February 2022 Wholesale Magician of the Month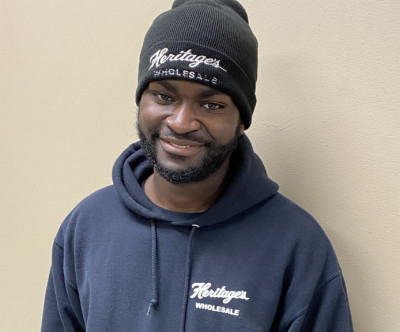 Nasir Livingston is dependable, helpful, and pleasant. He knows just what needs to be done and jumps in to complete the task. He is excellent at repairing the carts and milk dollies! Nasir picks orders, delivers to the Dairy office, and helps the drivers remember their add on orders.
Congratulations Nasir! We are happy you are on our team!