Jim Atkinson III – July 2022 – Wholesale Magician of the Month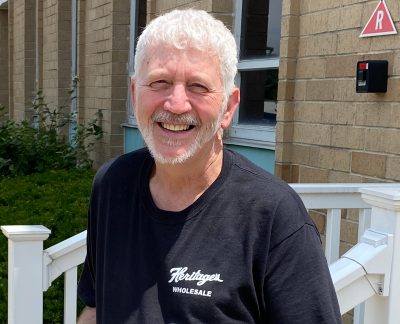 Jim is an essential part of our wholesale team. He takes care of all the refrigeration, both retail and foodservice. Jim is always helpful and a hard worker. He has even helped with training some of the new guys with picking and product knowledge.
We are thankful Jim is part of our team.
Congratulations, Jim!