Jamal Jones – September 2022 – Wholesale Magician of the Month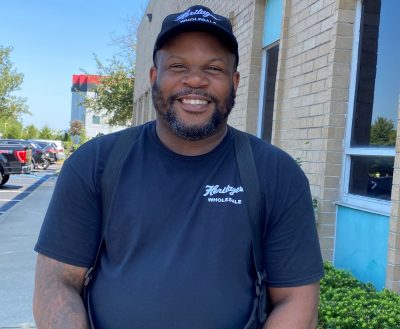 Jamal started working with us in 2015 as a CDL driver. With a big smile on his face and an eagerness to help in any way he can, he is always willing to help in the warehouse or with delivering to our outside accounts. He works hard to help the new guys learn our system. He has even helped with the stores marketing and Instagram advertisements! We are blessed to have Jamal on our team.
Congratulations, Jamal! Thank you for all that you do!