Fred Schaffner – April 2023 Magician of the Month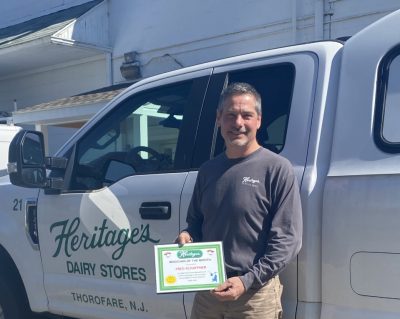 Fred Schaffner always looks out for everyone and keeps the company running in great condition! We had a higher number of service issues this past month, plus the milk room update. Fred gave us immediate responses, by the next morning in many cases.
Fred gives one thousand percent every day to our company. No matter how many times we call him to ask him to check something for the stores or call Waste Management for wholesale, he answers with a smile and willingness to help. His job is not easy with 32 stores, the Dairy office and Wholesale to manage, yet he handles it all with such grace.
Fred, Thank You for the job you do and the person you are. You make Magic every day.