February 2021 Magician of the Month – Lisa Oates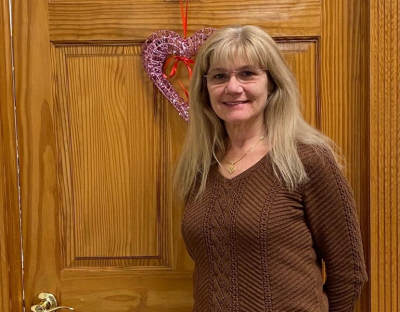 Lisa Oates plays a vital role as bookkeeper in our accounting department and has consistently performed her job with excellence. Lisa has a keen eye and works closely with the team to keep things accurate and organized. She also provides the essential information we need to gauge how we're doing as a company, and to ultimately make decisions. In addition, Lisa oversees the banking function. Those who interact with her "enjoy working with Lisa and appreciate her insight".
In recent weeks, Lisa found herself as the last women standing in the office while many of our staff were out sick. Lisa worked extremely hard covering multiple aspects of our accounting department to assure that things were ready in time for our quarterly close-out. Lisa held a what-ever-it-takes attitude throughout the entire process and because of her extra effort. we endured.
Thank you Lisa Oates! We appreciate your hard work, your contributions to Heritage's, and we're so glad that you're on our team.