Dave Little – October 2022 – Magician of the Month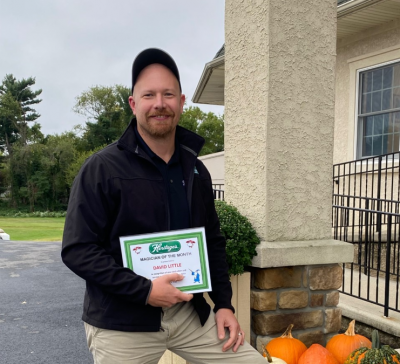 Dave is always happy to help out in the stores. He makes sure the guests get the best guest service when he is there. Our team members are always happy when Dave stops in!
Dave is willing to assist with any project when needed. He does so with an enthusiasm that is infectious. When asked to help with the advertisement of the Wounded Warriors project, he jumped on it without hesitation and the results were fantastic and He exceeded expectations with the front window signs.
Congrats, Dave! Thank you for all that you do!