Shermont Fox, Jr. – October 2022 – Wholesale Magician of the Month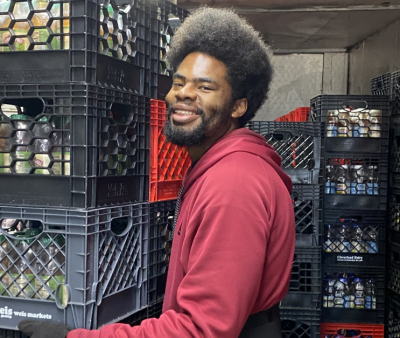 Shermont started with us in June of this year. He works part time in the milk room. He is an extremely hard worker, always very helpful and pleasant to work with. Shermont has an exceptional work ethic and is very respectful of others. We are blessed to have Shermont on our team.
Congratulations to you Shermont, well done!