Abel Harbison – May 2022 – Manager of the Month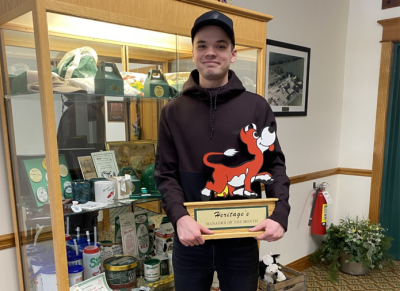 Abel Harbison is a very detailed Manager. His store is always grand opening ready and fully stocked at all times. He prides himself on great guest service, in which he excels.
Abel is also an excellent trainer. He understands that the development of his team is the key to a well-run store.
Abel is consistently aware of his numbers. He is very sales and profit driven, and always looking and thinking of ways to increase all areas of sales in his store. Abel has run three stores successfully over the three years he has been a manager, Stores #9, #21 and #3. He is now onto his next chapter running Store #25. With the confidence and knowledge Abel has gained thus far, there is no doubt that he will excel there as well.
Congrats, Abel! Thank you for all you do, Abel!