Sue Wilkins – Feb/March 2023 Manager for the Month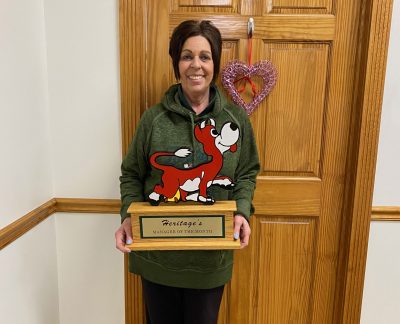 Sue runs the Deptford store on Rte. 41. She has worked for the company for 11 yrs. and has been the store manager of that store for over six yrs. Sue's store always looks like it is "Grand Opening Day" every day. She has developed a great team around her and continues to improve all of her financials week in and week out, while giving outstanding service to her guests. We are fortunate to have her as a store Manager.
Thanks Sue! We appreciate all that you do.