October 2020 Magician of the Month – Del Doran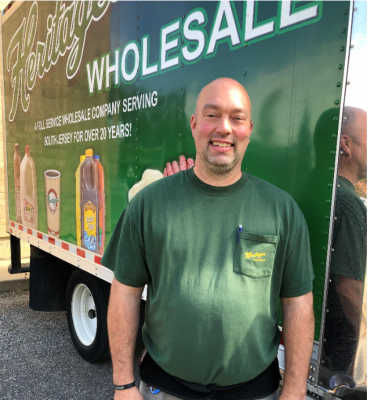 Del Doran joined Heritage's Wholesale Team since May 2015, after serving in the U.S. Army and then as a U.S. Postal Service worker. He started at Heritage's as a Wholesale warehouse picker and quickly transitioned into the driver position for our outside accounts. Del is also trained in the cigarette room and as a backup warehouse receiver. His versatility and overall work ethic earned him the distinguished "2019 Magician of the Year" award for Wholesale, and now he earns the spotlight again as October's Magician of the Month.
Thank you, Del, for your service to our country and our team.