Nasir Livingston – March 2023 – Wholesale Magician of the Month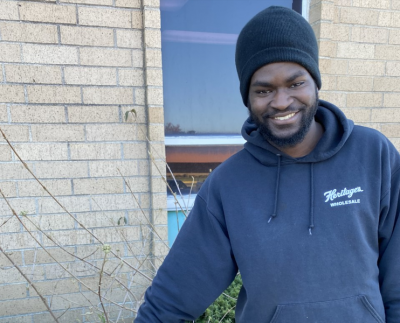 Nasir is a hard worker. He is always smiling and willing to help wherever needed. Nasir picks orders, delivers the tote daily and repairs dollies. Nasir is a pleasure to work with and a blessing to our team.
Congratulations, Nasir! Thank you for all that you do.