June 2021 Magician of the Month – Patti Stout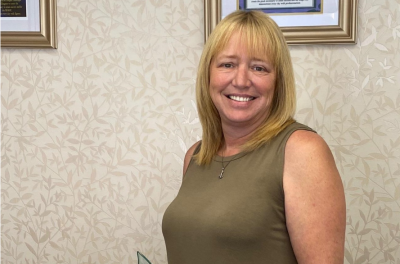 Patti is such a valued member of our team. As a company, we are dependent on technology to help ensure that business runs efficiently and Patti's knowledge and expertise in this field play a vital role in our success. Whatever the problem, we can always count on Patti to find a solution. Technology is constantly changing and evolving, and Patti does not let that hinder her. She is always learning new things in her field to help us conquers all our tech issues.
Furthermore, Patti is patient, understanding, and always willing to lend a helping hand. This past month, while she was on her vacation, she had to come in several times because we had no internet and checks would not print. Without hesitation Patti stepped in to help us get the office back up and running. In her kind low profile way, she came in and enabled us to do our jobs. She did not have to help, but she did anyway, because that is the type of person she is. It is a huge blessing to have a person like Patti on our team. She deserves this recognition not only today, but every day.
Congratulations, Patti! Thank you so much for your pure dedication. We hope you are aware of how much we appreciate you. You are truly invaluable.