Jennifer Lauk – August 2022 – Magician of the Month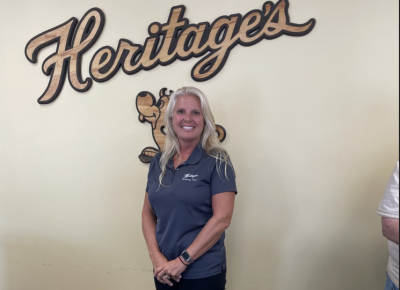 Jennifer Lauk is one of the hardest working women we know. Whether helping fix an invoice or covering an inventory, Jenn is always going above and beyond to help others; always there to extend a hand. She takes exceptional care of Skeeter Sr and all his animals. Jenn is a pleasure to work with. She has such a bright positive attitude that is missed when she is not here for the day.
Congrats, Jenn! We're so grateful to have you on the Heritage's team. Thank you so much for all you do!