Heritage's Has Partnered with Stockton University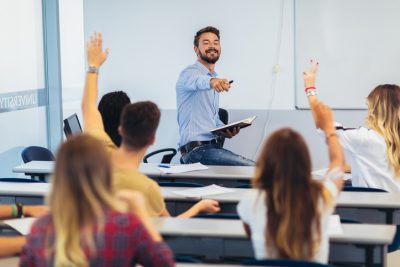 Heritage's has partnered with Stockton University to secure trained candidates for management positions in its stores. Individuals interested in pursuing management positions would enroll in the Retail Management Career Training program, offered through Stockton University's Workforce Training Center. Participants will gain skills in customer service and sales, food and beverage safety, customer communication, and professionalism, while earning industry-recognized credentials. They will also prepare to apply for, interview for, and assume roles in retail management.
The next online Retail Management Training course is scheduled for November 2 through November 24. The 52-hour course costs $1,170 (or $1000 if registered by October 19). Heritage's received a grant from the State of NJ to cover part or all of the costs of this training program, so applicants are encouraged to contact their county's One-Stop Career Center to see if they are eligible for a grant.