Get Ticketed – Get Candy!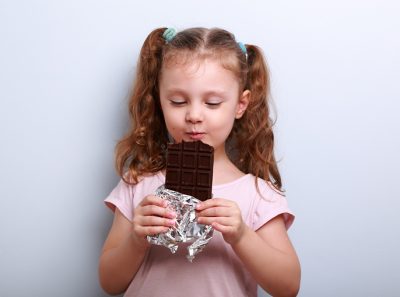 Heritage's has partnered with the East Greenwich Police Department this summer to provide local youth with sweet rewards. As the East Greenwich Police Bike Patrol members hits the streets, they engage with young people on their routes. When they catch our youth doing positive activities in the community, they ticket them with certificates redeemable for free candy at Heritage's.
Sweeten up your summer, young people! Get busy doing good, get ticketed by a bike patrol member, and stop by Heritage's to get your free candy.