December 2020 Magician of the Month – Dave Little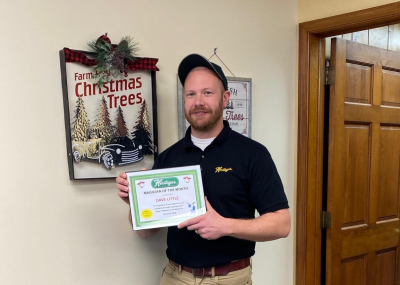 Dave has done a great job with building good relationships with the managers and teams at each of our stores. In the words of our store supervisors, "Dave is always willing to help out in any way that he can." From updating store signage to resetting and cleaning the store, Dave truly exemplifies what it means to be a team player.
Additionally, Dave has played a pivotal role in helping with our rebranding efforts this year by serving as the content curator for our social media. That's right! The clever guy behind all of our witty social media posts…Dave! 😉
Dave, thank you for all that you do! We're so grateful to have you on our team.