David Little – February 2023 Magician of the Month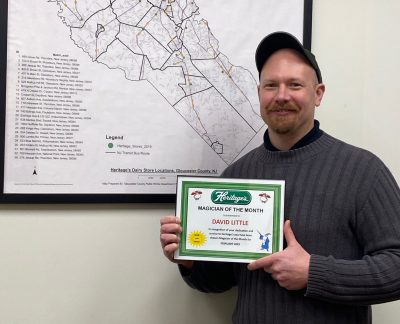 Dave works with other departments and stores to provide additional support and assist with reaching company goals. Dave is always happy and willing to help.
He has supported the Technology department by running equipment/labels to stores he is going to and has even stopped at stores on his route to reboot equipment.
While traveling to different stores and doing some merchandising and rearranging, Dave is very helpful at making others' jobs easier with his help and support. He sees where he may be helpful, whether it is ringing guests or filling the walk-in, and always jumps in without being asked. He makes sure that price stickers are current, displays are correctly placed, and signage is correct.
Dave is also known for having the most stylish socks!
Thanks, Dave, for all you do!