Carol Garrett – January 2023 Magician of the Month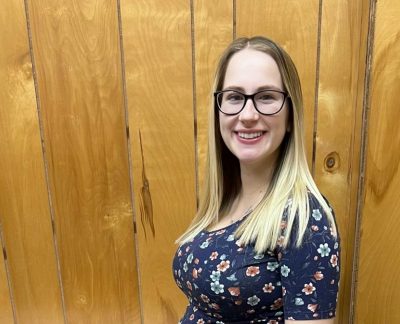 Carol is a pleasure to work with. She always has a positive and can-do attitude.
In the past couple of months, Carol has been a great help with keeping the spoilage correct for the stores that donate leftover food to charity organizations. This has not been an easy task on account of some of the organizations forgetting to pick it up some weeks.
Carol has also taken on more responsibilities recently to help pick up the slack while a fellow member of the Heritage's team is on maternity leave; all while still managing her own responsibilities. She reconciles our gift cards and during the months of December and January that is no easy task. She has been willing and happy to take on more work to help the accounting department run smoothly and she is doing a great job.
Carol, thank you for all that you do. We appreciate you!