August 2021 Magician of the Month – Samantha Jennings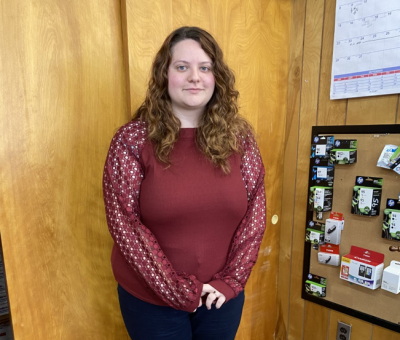 Sam is always helpful and never too busy to assist where needed. Aside from her normal daily routine duties, Sam has taken on the network security, including the Office 365 environment, and getting us switched over to Outlook. She has also taken on the added responsibility of getting Wholesale's computers upgraded and working closely with each of us to put 2FA in place to help secure our data. Sam has a bit of education in this area and will continue to learn from both Radius and personal Experience. She looks out for what is in the best interest of the company and has made great advancements in this area.
Sam has always been a team player but has recently shown more interest and potential in the security of our data. Thank you, Sam! We truly appreciate what you bring to our team!