Anthony Rodriguez – May 2023 – Wholesale Magician of the Month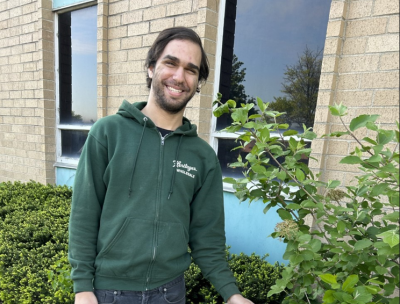 Our Magician for the month of May is Anthony Rodriguez! Anthony will be with us for one-year next month and we are blessed to have him on our team. Anthony is always helpful, friendly, a hard worker and excited to learn new tasks.
Congratulations, Anthony!