Michelle Mayo – December 2022 – Magician of the Month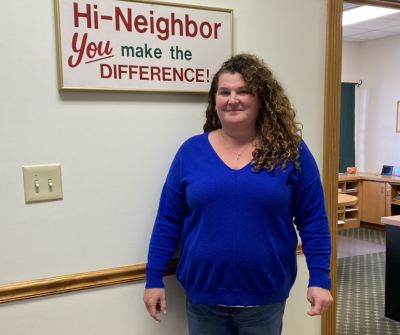 Every time Michelle addresses the managers at the manager's meeting, her ability to teach the room a new view on any topic is always impressive. She does so in a way that keeps you interested, and eager to hear her experiences over the years and how it still applies. Michelle is a wealth of knowledge, and she is always willing to take the time to share and educate in the most graceful way.
Congratulations, Michelle!