Hot Sandwiches
Want to try something new? Heritage's offers a variety of hot sandwiches that are sure to satisfy your hunger.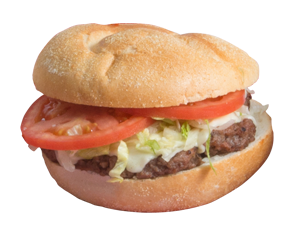 Angus Cheeseburger
1/3lb angus beef patty, cheese, on a fresh Kaiser roller. Add your fixings.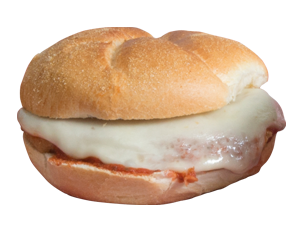 Chicken Parm Sandwich
Breaded chicken patty, tomato sauce, cheese on a Kaiser roll.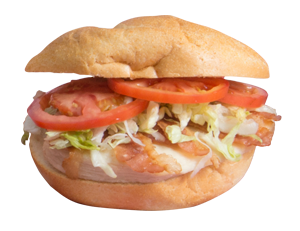 Chicken Breast Sandwich
Chicken Breast Club, Chicken Caesar or the Barnburner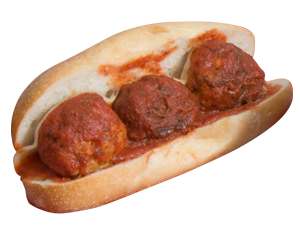 Meatball Sandwich
Locally sourced Botto's meatballs, tomato sauce, with or without cheese, on a long roll.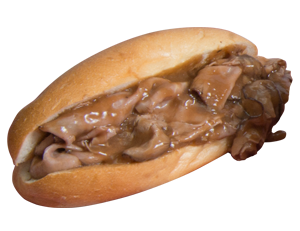 Hot Beef or BBQ Pork
Sliced Roast Beef or Pulled BBQ pork on a sub or Kaiser roll.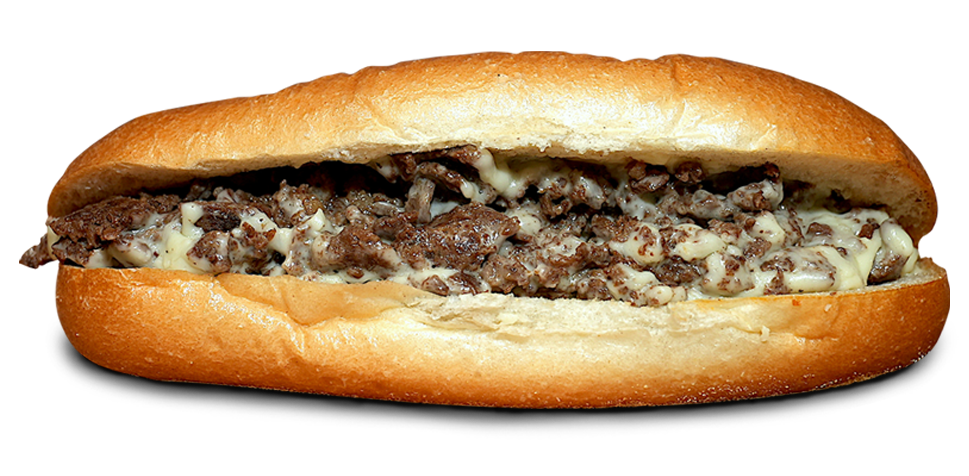 Philly-Style Cheesesteak
Meet Heritage's exclusive Philly-Style Cheesesteak on a Freshly Baked Roll!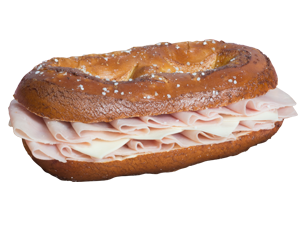 Twister
This Heritage's exclusive features a fresh Philly soft pretzel stuffed with meat and cheese.

Hot Sandwich Varieties Include
Chicken Breast Club
Turkey & Cheese
Chicken Caesar
Chicken Parmesan
Barnburner
Meatball Sandwich
Hot Roast Beef
Pork BBQ
Angus Burger
Angus Cheeseburger
Angus Bacon Cheeseburger
Twister w/Cheese
Twister w/Pepperoni & Cheese
Twister w/Ham & Cheese
Twister w/Turkey & Cheese
Twister Buffalo Chicken & Hot Pepper Cheese