Heritage's Joins Clayton Schools in Recognizing "Clippers of the Month"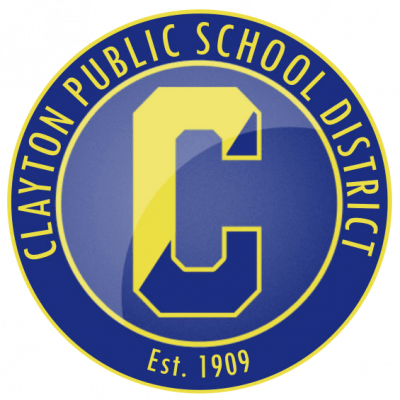 At its monthly meetings, Clayton School Board members recognize 13 students as the district's "Clipper of the Month" award recipients. Nominated by teachers for their character, growth, and excellence as witnessed by their support of fellow classmates, staff and community members, these students receive a certificate from Mayor Tom Bianco, a certificate from the school district, and a specially designed t-shirt after listening to their nominations read aloud. And, thanks to Clayton High School Administrative Assistant and community volunteer Mary Pfeifer, this year's recipients also receive a Heritage's Dairy Stores gift card for shining their light!
This collaboration was birthed from an email Mary sent to Heritage's Marketing Director Katie Tierno, sharing that "Clayton, NJ, is an extremely small town and I am beyond HONORED to not only work here and be a part of this district, but to live here and raise my four children who are thriving more than ever. Heritage's Dairy Store happens to sit right in the middle of it and is quite literally a landmark with every set of directions given." After reading the program details, Katie found that the Clipper of the Month honorees align with and exude the values defined in Heritage's tenets that not only discuss abiding in and supporting its communities as family supports one another but also celebrating with and actively serving/supporting our neighbors. As such, Heritage's is proud to partner with Mary and the Clayton School District to recognize and bless its award recipients.
"With so much wrong in the world today, it's critical to encourage, support, and build up our future generation and ultimately reward those striving to go above and beyond (in and out of the classroom). Our youth/future generation are in my prayers daily; that they would grow to be the salt & light in their families and communities."
shared Katie.
Congratulations to all of the 2021-2022 school year recipients!