Better Bowls, Dips & Salads
Better Bowls
Ready-to-eat meals packed with protein and free from anything artificial. It's the home cooked meal you don't have to prepare.
Honey Sriracha Chicken Bowl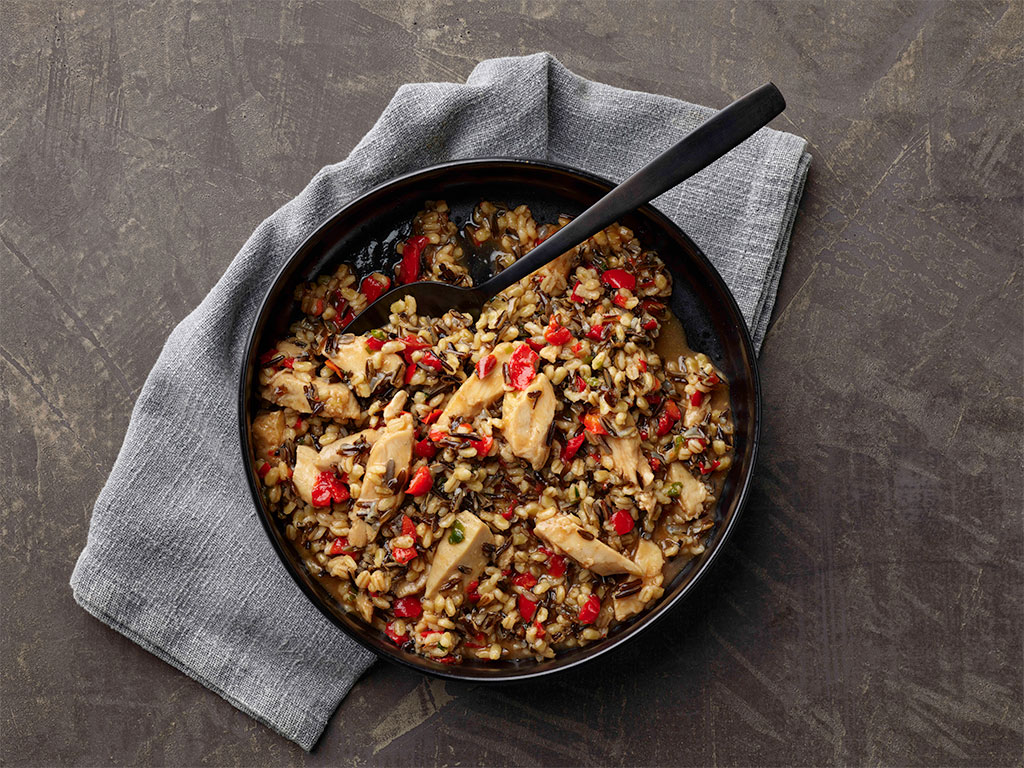 Grilled white meat chicken breast mixed with red bell peppers and wild rice, and tossed with a honey sriracha sauce.
Grilled Chicken Bowl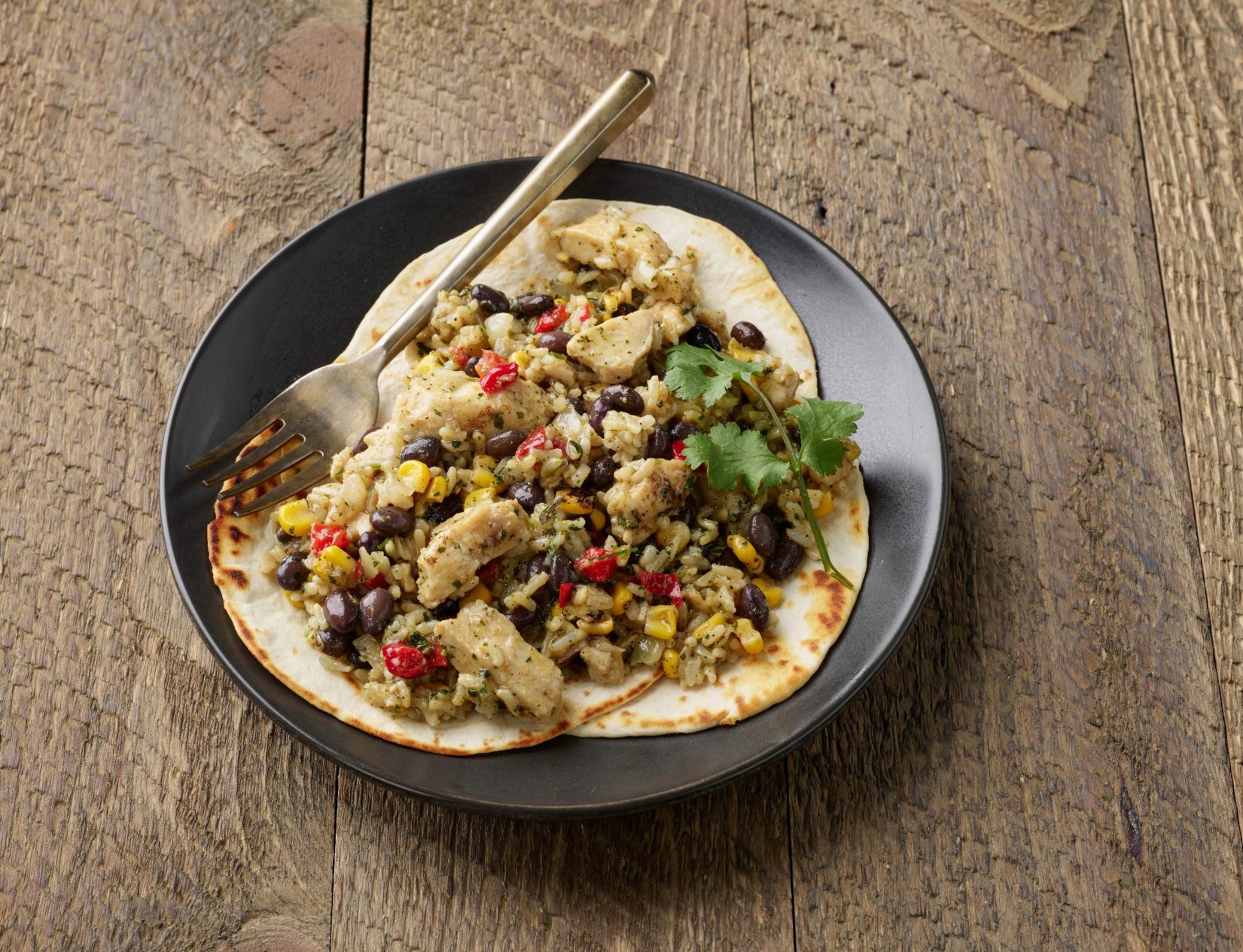 Grilled white meat chicken breast, roasted corn, black beans and long grain rice, mixed with southwestern-style spices and lime juice.
Artisan Dips
Uniquely comforting snacks made with high-quality, uncomplicated ingredients. Perfect for at-home gatherings, but delicious anytime!
Cheddar Horseradish & Chive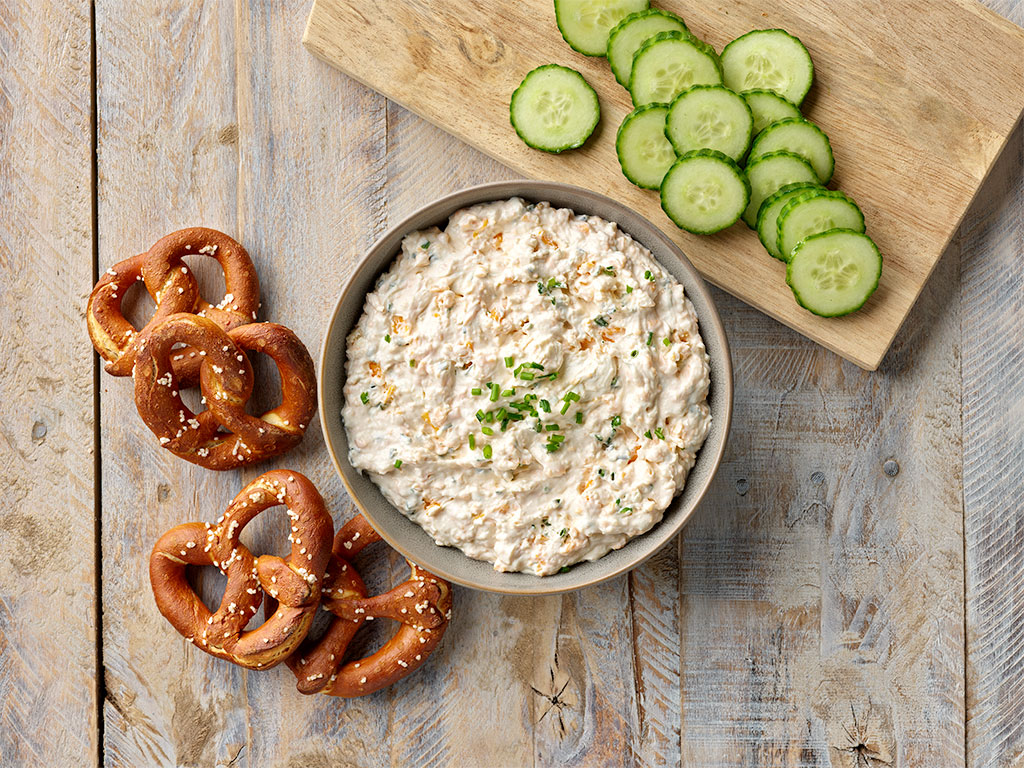 Creamy horseradish dip with shredded cheddar cheese and chives.
Spinach, Artichoke & Jalapeno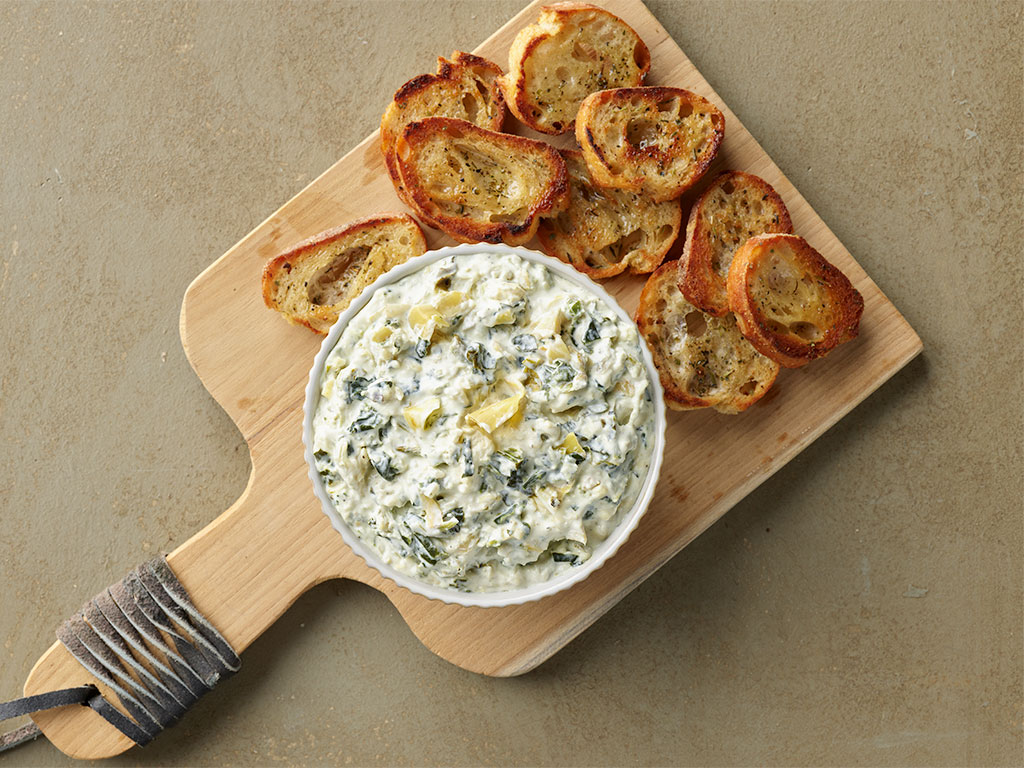 Whipped cream cheese blended with spinach, chopped artichokes, jalapenos, asiago cheese, and garlic.
Bruschetta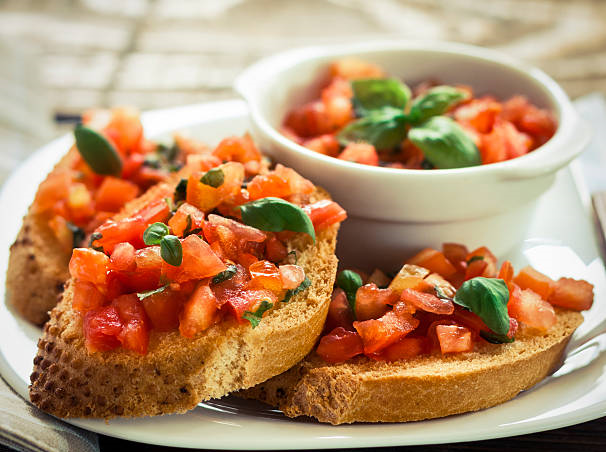 Fresh diced tomatoes, chopped basil, red onions, garlic, and vinaigrette.
Seafood & Pasta
A luscious combination of imitation crabmeat, pasta shells, real mayonnaise, celery, shrimp, and seasonings.